Choose a devotional by clicking on one of the images below
To log back into the YouVersion Bible.com website to pick up where you left off, just click the link below and log in.
For help in getting started, scroll down this page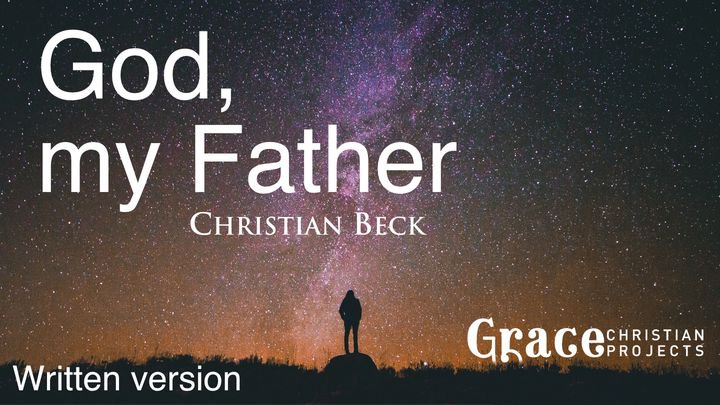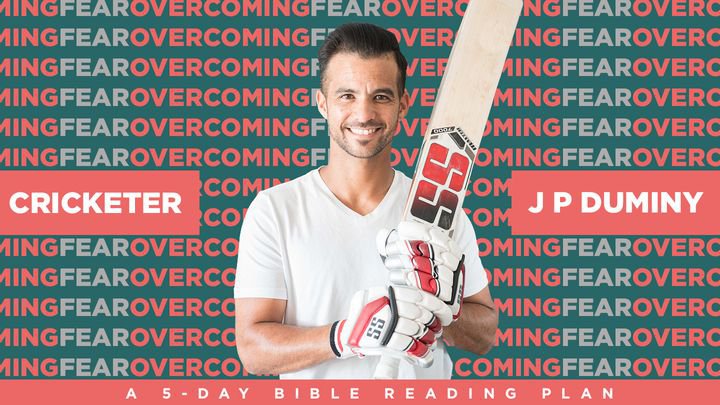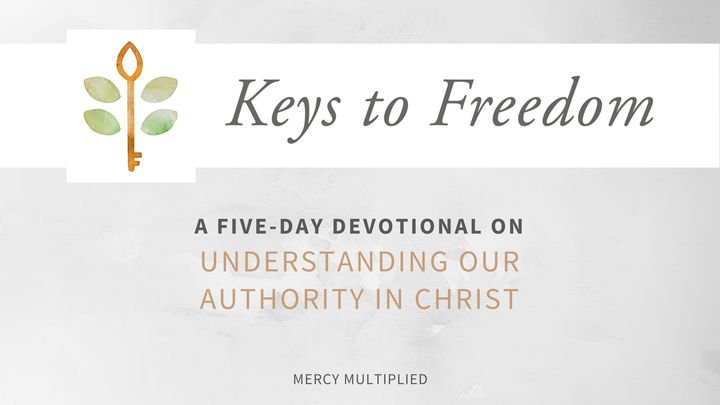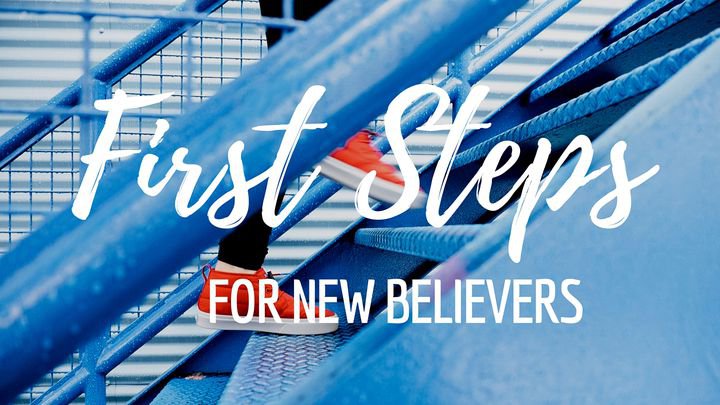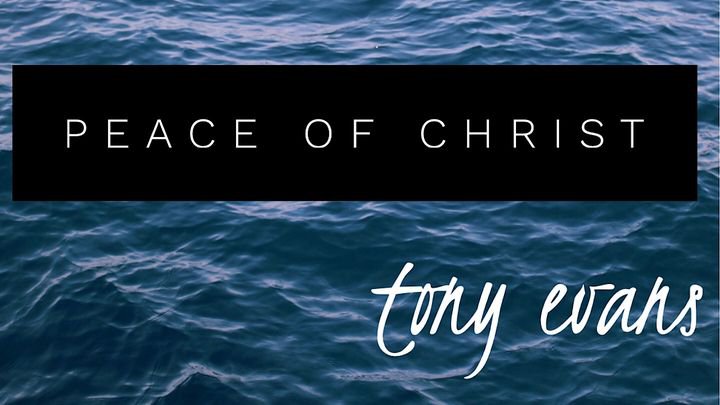 Instructions for First-Time Access
STEP 1
If you don't already have a YouVersion bible.com account then click the link below to first create one.
https://www.bible.com/sign-up . You can use your Facebook login, Google login, or create a separate login.
After your initial sign-up is complete, come back here to move on to Step 2.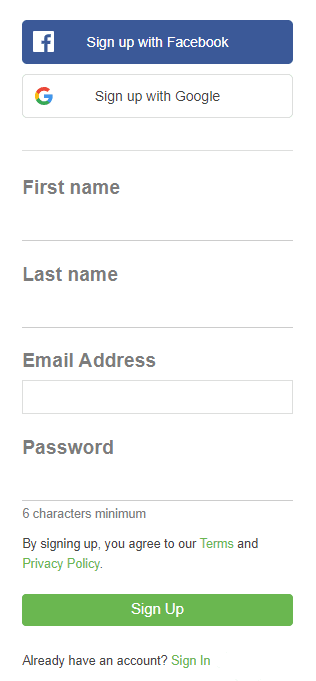 STEP 2
At the top of this page, you'll see the images for the devotionals that have been selected for this week.
Click on the one that interests you. You'll be taking to a page that looks similar to the one below.
Click the button that says, "Start this Plan"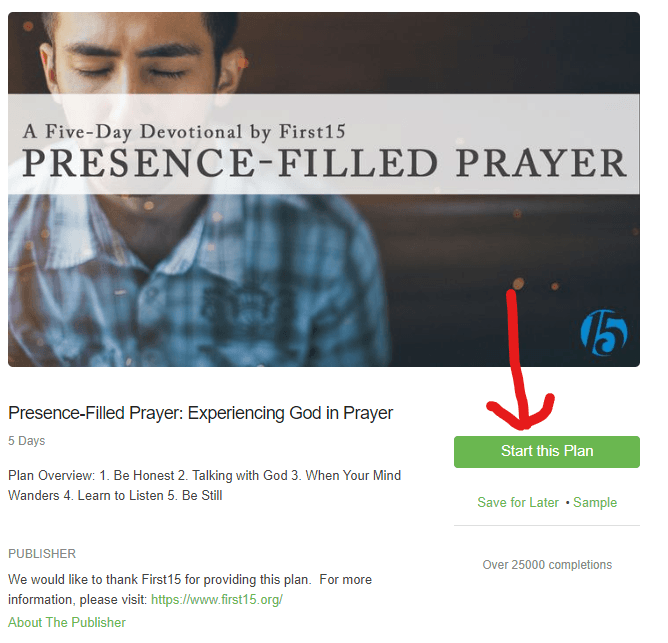 STEP 3
If you get a login screen, go ahead and log in using the account information you just setup.
Otherwise, you should see a screen like the one below.
For your first time, I would choose the "By Myself" option until you are more familiar with the Bible.com website.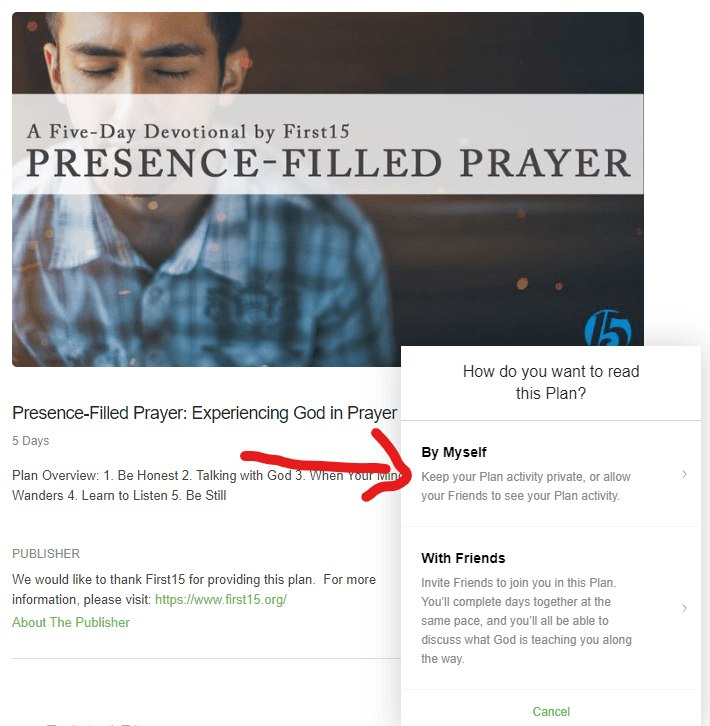 STEP 4
The next option will ask you if you want this devotional plan to be seen only by you, or also visible to your friends.
Again, for your first time, I suggest you choose the Private option.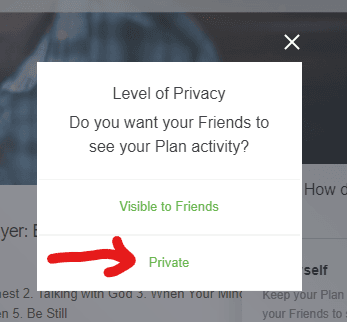 STEP 5
Congratulations - You have made it through to the end of the setup.
You can now proceed to click on the "Start reading" button.